About
Us
At Healthy Master, we're more than snacks – we're your partners on a journey to better health. With a passion for nourishment and well-being, we craft delightful and nutritious snacks that empower you to make mindful choices. Every bite is a step towards a healthier you. Join us in embracing a lifestyle that's both delicious and nutritious. Welcome to the world of Healthy Master – where wellness meets flavor!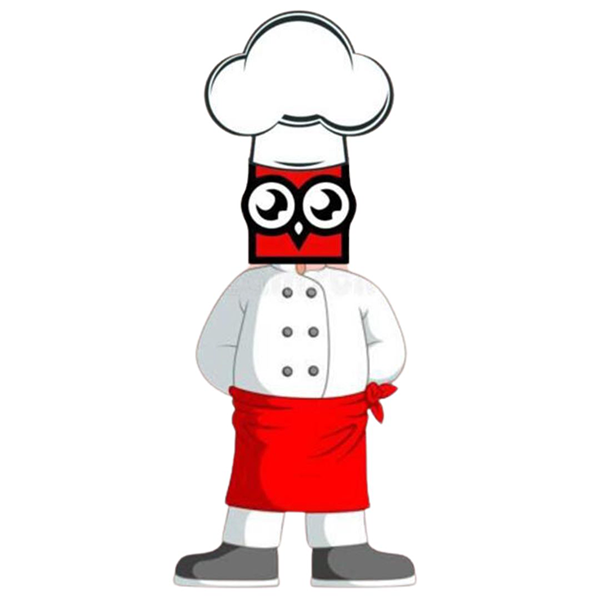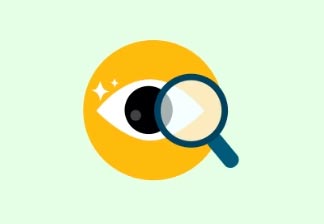 Our Vision
Create a junk free world by providing healthy products to the community, we believe in one vision "Vision to serve healthy".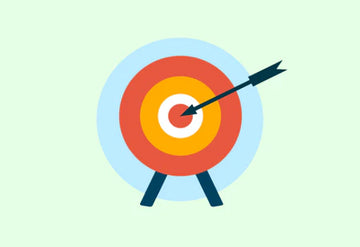 Our Mission
One of the key priorities for the decade is to inspire people overcome the unhealthy eating habits.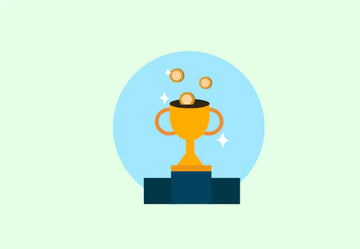 Our Goal
To create the health awareness among individuals, schools, colleges, work space to make healthy living an essential part of everyones life.
#MakeA
Switch
Tagged @healthymasterofficial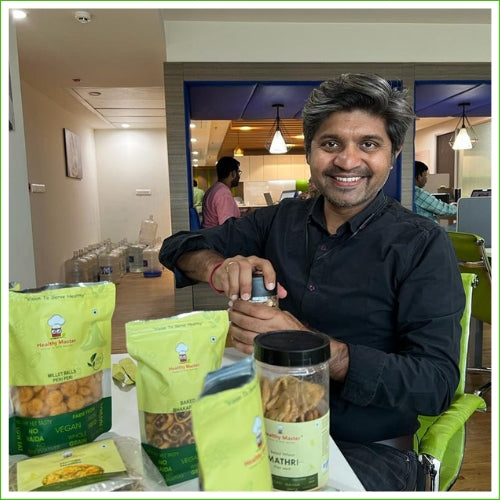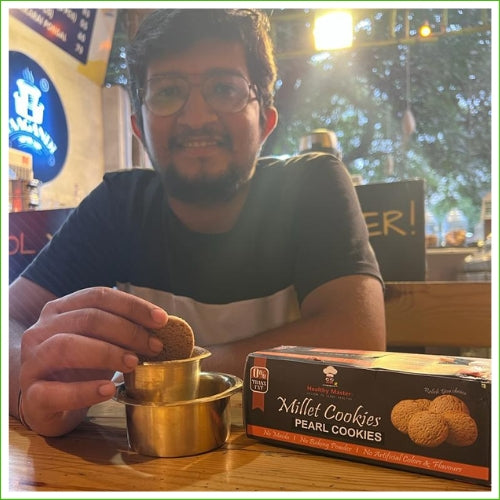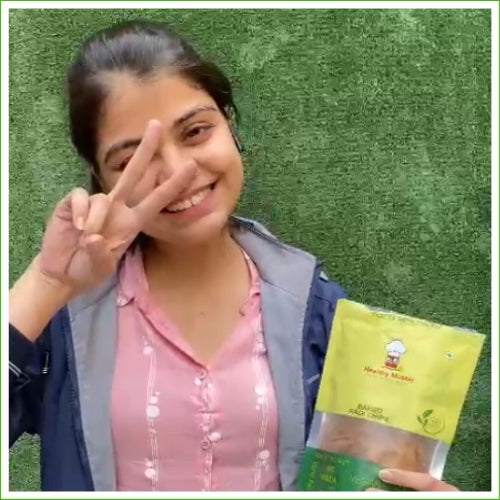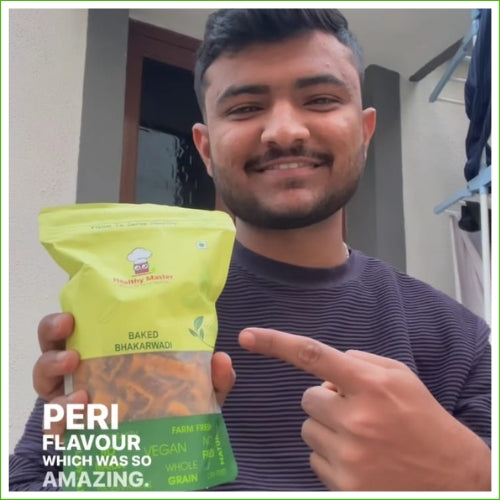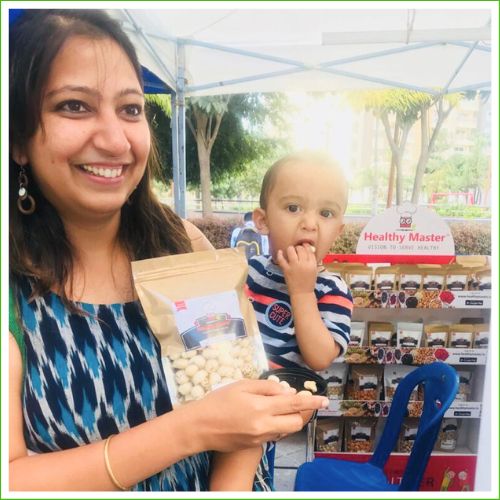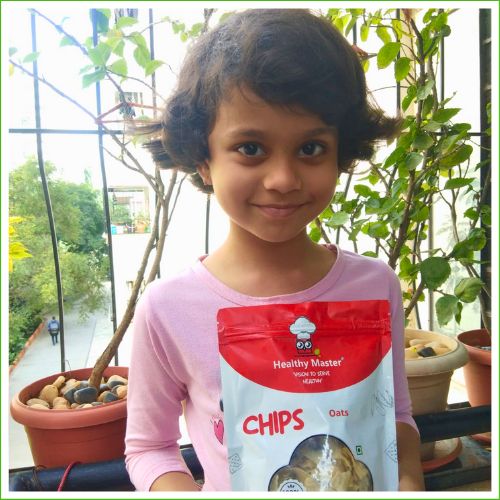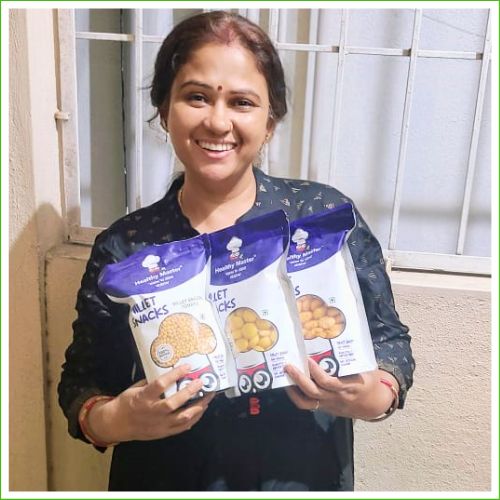 Our
Events
We organise various Health awareness drives for our
valuable customers and clients.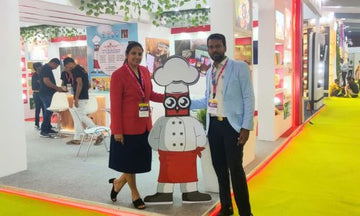 Gift World Expo Bengaluru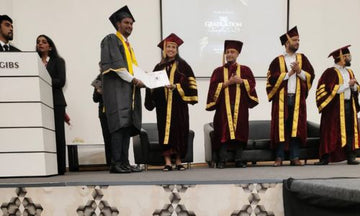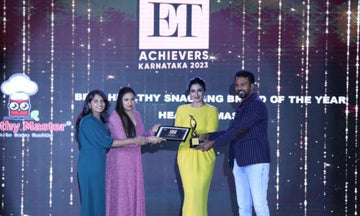 ET Achievers Karnataka 2023