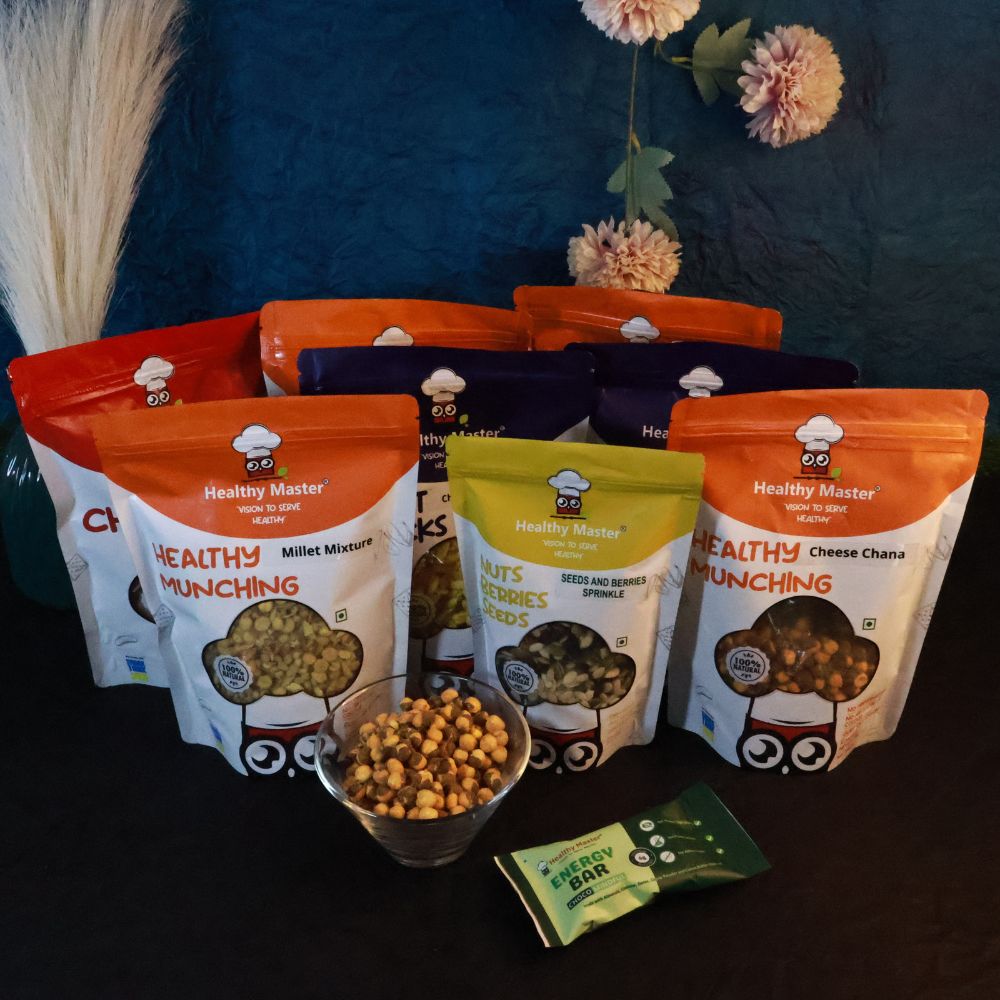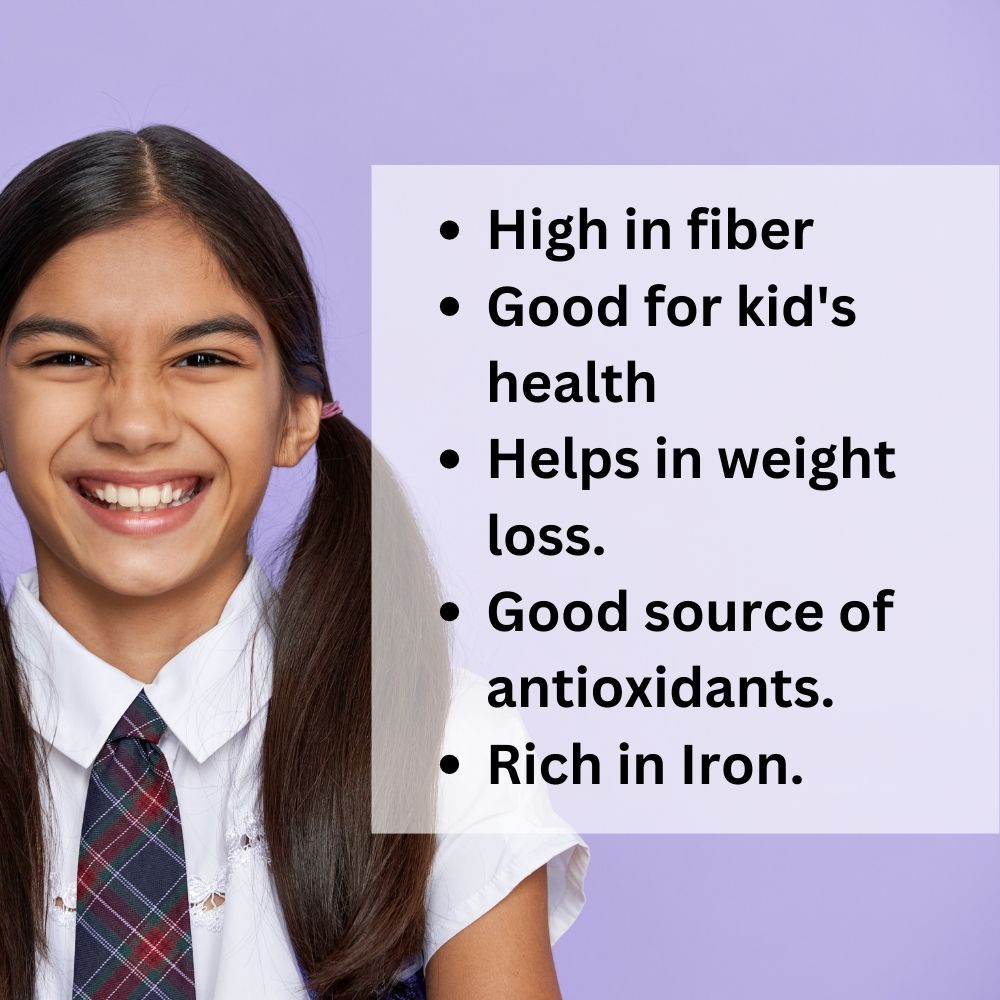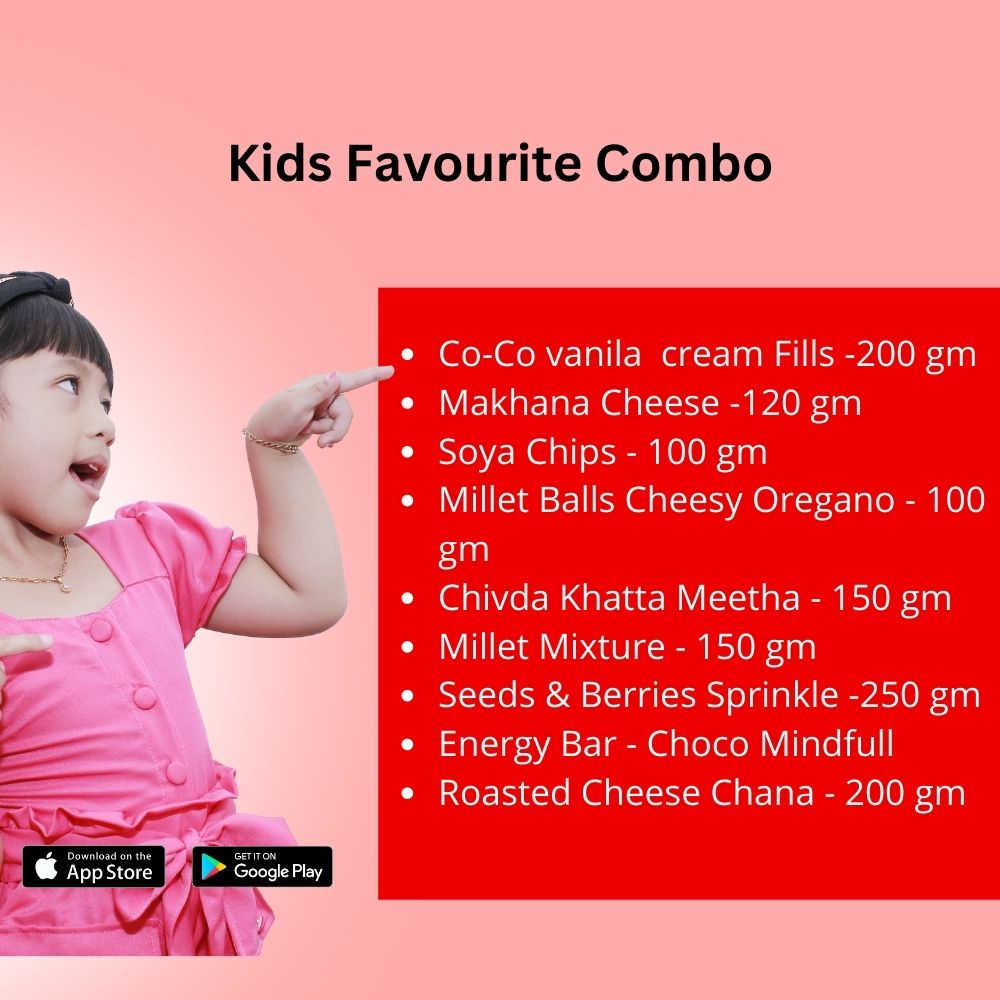 173 people are viewing this right now
Sale price
₹ 1,478.00
Regular price
₹ 1,770.00
Tax included.
20% OFF on first order with code HELLO10
Freebies on orders above Rs. ₹700
Free delivery on all orders above ₹699
Extra Flat 5% OFF on online payment
Refer and Earn Rs. 100

Guarantee safe & secure checkout
PAN India Free Shipping : On all orders over 699
Kids-Favourite Combo
Sale price
₹ 1,478.00
Regular price
₹ 1,770.00
Breakfast is the most important meal of the day, but it can be hard to get kids to eat because they're always in a rush. The Kids-Favorite Combo features everything you need to get you and the kids out of the house quickly. Bring out the best in your kids with our kid-approved foods. As a tasty treat or wholesome snack for kids of all ages, they make it easy to start the day with energy!
<p>This combo is high in fiber</p>
<p>Good for kid's health</p>
<p>Millet-based noodles &amp; vermicelli also serve better for diabetic patients</p>
<p>Helps in weight loss.</p>
<p>Good source of antioxidants.</p>
<p>This combo is also good for Low in calories and high in dietary fiber and reaches in Iron.</p>
<p><strong>This combo consists of&nbsp;</strong></p>
<ul>
<li>Co-Co vanilla cream fills - 200 gm</li>
<li>Makhana Cheese - 120 gm</li>
<li>Soya Chip - 100 gm</li>
<li>Millet Ball Cheesy Oregano - 100 gm</li>
<li>chiwada khatta mitta - 150 gm</li>
<li>millet mixture -150 gm</li>
<li>seed and berry - 250 gm</li>
<li>Energy bar - 40 gm</li>
<li>Roasted Chana Cheese - 200 gm</li>
</ul>
<p><strong>1)What is the storage and shelf life ?</strong></p>
<p>It can be stored in an airtight container. Shelf Life is 4 Months</p>
<p><strong>2)What is special about Healthy Master Kids Favourite Combo?</strong></p>
<p>It is non-fried specially made for Kids without any preservatives and a natural source of&nbsp;protein with the goodness of natural ingredients</p>
<p><strong>3)Is it gluten-free?</strong></p>
<p>No</p>
<p><strong>4)Is it Keto-friendly?</strong></p>
<p>No</p>
<p><strong>5)How it taste like?</strong></p>
<p>It is sweeter&nbsp;and serves as perfect snacks for all age groups, especially for the Kids.</p>
KIDS FAVOURITE
First of all the quality is good .The ingredients used are tasty and flavourful best thing is baked
MY SON LOVES IT
My 4 years old son loved the taste its nutritious and without any preservatives
Must try
I personally reccomend to all mommies to try this out I am sure lkids will love it
GOING TO BUY AGAIN
This become my kids all time favourite then why to stop going to buy again and again
NO ARTIFICIAL COLOUR
In our daily life so many artificial colour mixed in our food but this coombo pack contains no maida no preservativeand no artificial colour